Commercial Snow Removal Services in Chicagoland & Newark!
Providing professional commercial ice and snow removal services, from the smallest Newark or Chicago business to the largest multi-site corporation throughout Illinois, Newark, and New York City…Brancato Snow and Ice Management has you covered with our custom tailored commercial snow removal service programs and snow plow packages designed to meet your needs and budget. We offer:
Snow plowing with the right size trucks, skid steers, and end loaders to meet our clients needs
Sidewalk snow shoveling crews using professional deicing materials
Snow hauling, removal, relocating, or even snow melting
Direct contact with snow plow crew manager
Emailed weather alerts before, during, and after a storm
Detailed invoices
Report of time and date service was made
We pride ourselves in offering the best value commercial snow removal services for the best possible price throughout Newark, New York City, and the Chicagoland area. We promise you our ice and snow removal services are of the highest quality – reliable, thorough and professional. We keep your property clean to eliminate slip and fall hazards keeping your clients and employees safe as well as your insurance agent happy.
We look forward to having the opportunity to earn your business and trust. Call us now for a free conversation to discuss your snow removal service needs.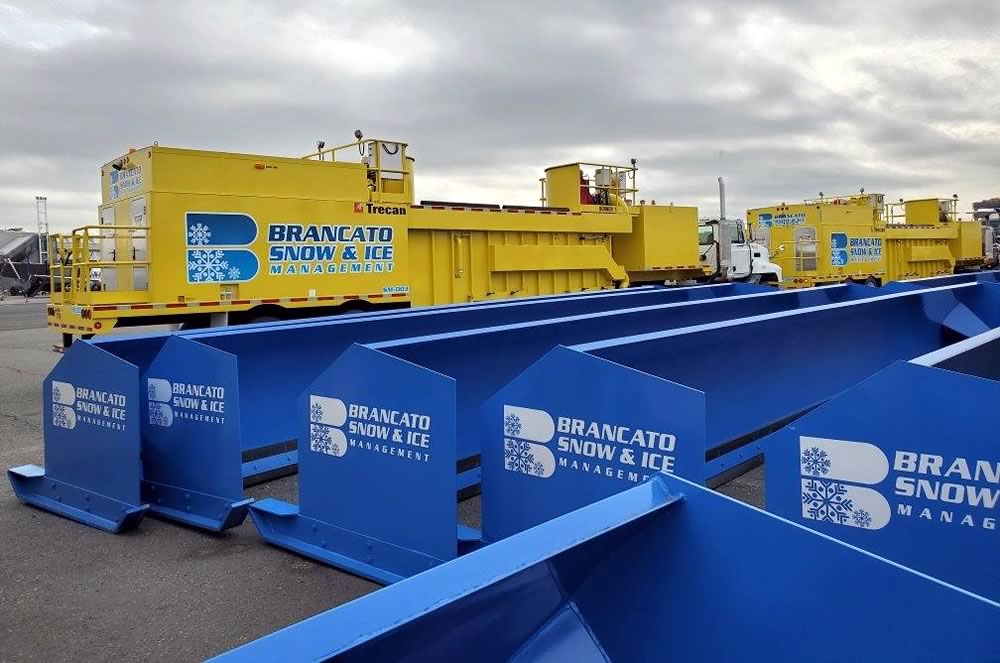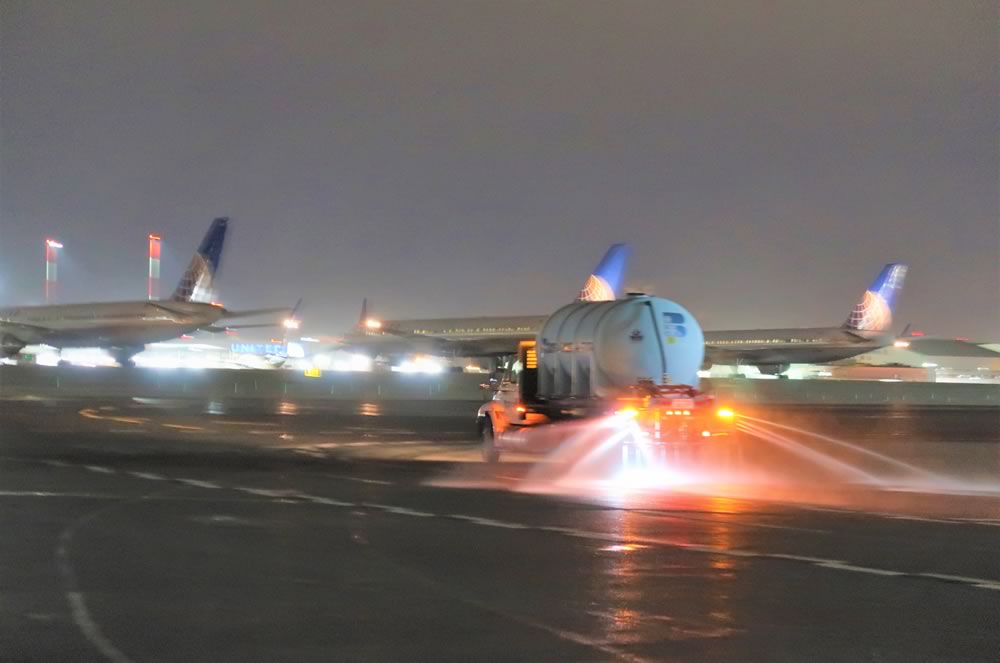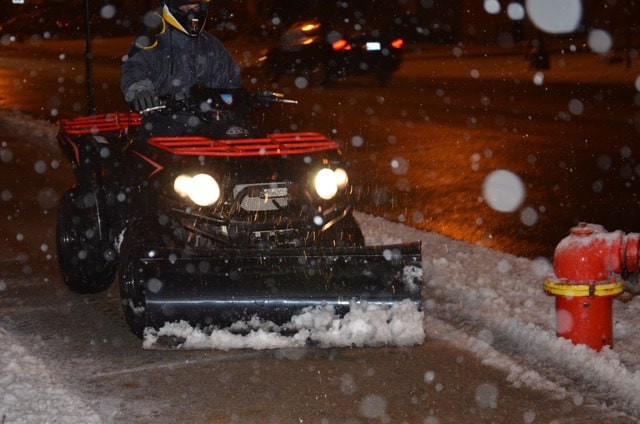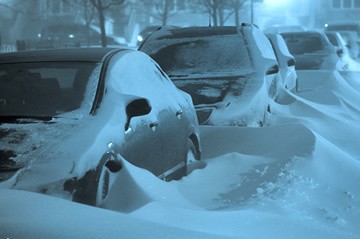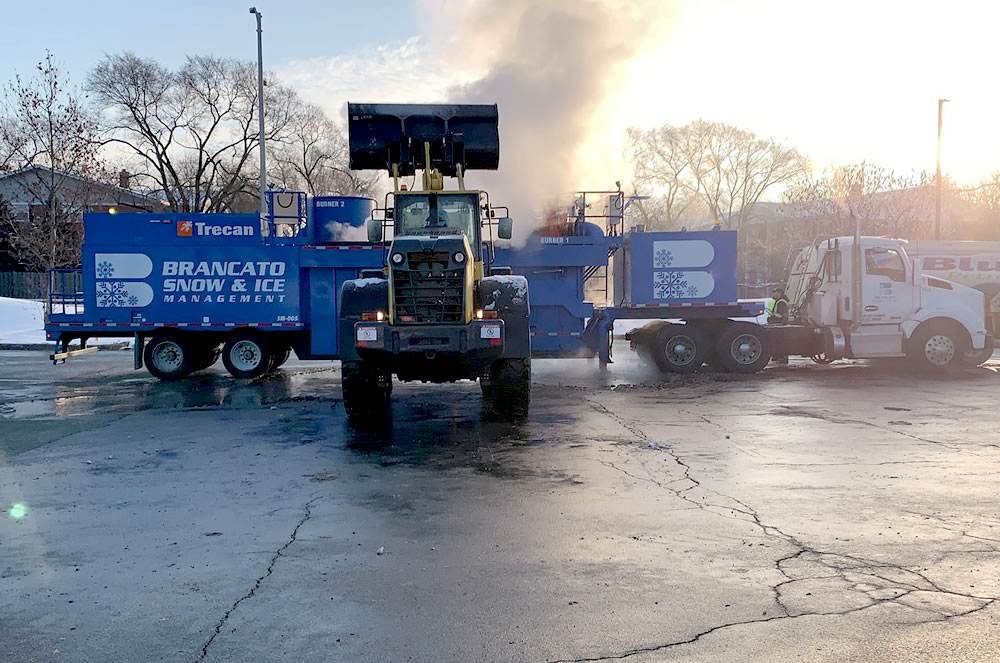 Chicago & Newark Snow Melting & Hauling
We provide professional snow melting and relocation services throughout the entire winter season.