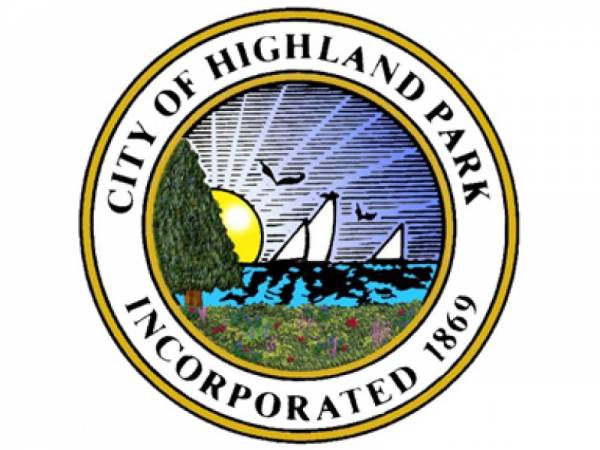 We are pleased to provide commercial snow removal services in Highland Park, Illinois, and the entire North Shore. Brancato Snow & Ice Management dedicates our business to the unique needs of businesses and organizations to ensure you get the service level needed at the price point you want.
Brancato actually serves the entire Chicagoland area, but despite our large number of clients, we are sure to craft a unique snow removal plan for every customer, which is the "secret" to our success. Unlike many "guy with a truck" operations, our careful planning in advance keeps your costs down while providing the level of protection your company needs during the winter months.
This tailored approach to snow removal makes us popular among our clients, because only when clients are treated as unique with unique needs will you get what you really need in your snow removal. Tailoring our plan to your needs also makes sure you don't pay for services you do not need.
We find there are a lot of commercial facilities to serve with snow removal in Highland Park and Chicago's North Shore. We have the vibrant downtown shopping district and all the business that support the local community. Plus, we have to admit, Highland Park is just a fun place to be. What other community is home to so many famous Bears and Bulls (yes, the athletes, not the animals)? What other community has like the Ravinia Festival? What other community has such a high concentration of buildings designed by world famous architects?
We would sure appreciate it if you gave us a call to provide you a quote. We can provide minimal services such as just clearing snow after a big snow storm is done or we can provide maximum service in a 24/7 comprehensive plan where we ensure your property stays completely free from winter hazards at all times.
When it comes to snow and ice removal for your business during the winter months, we hope you will give us a call. We specialize in commercial snow removal because it takes slightly different equipment and training than residential snow removal. We can obviously take care of your snow plowing and ice removal, but we also can haul the snow completely off your property, come up with plans to protect your landscaping, and more. You need more than just a "guy with a plow" because the people coming to your business need to be completely safe during the winter, and your property ought to look good for your clients too.
Make sure you get the snow removal service you need. If you are in the Highland Park or North Shore area, please give us a call for a free, no obligations snow and ice management quote. We will ensure you, your clients, and team members are safe during the winter months at the service level you need.