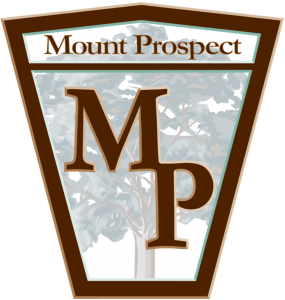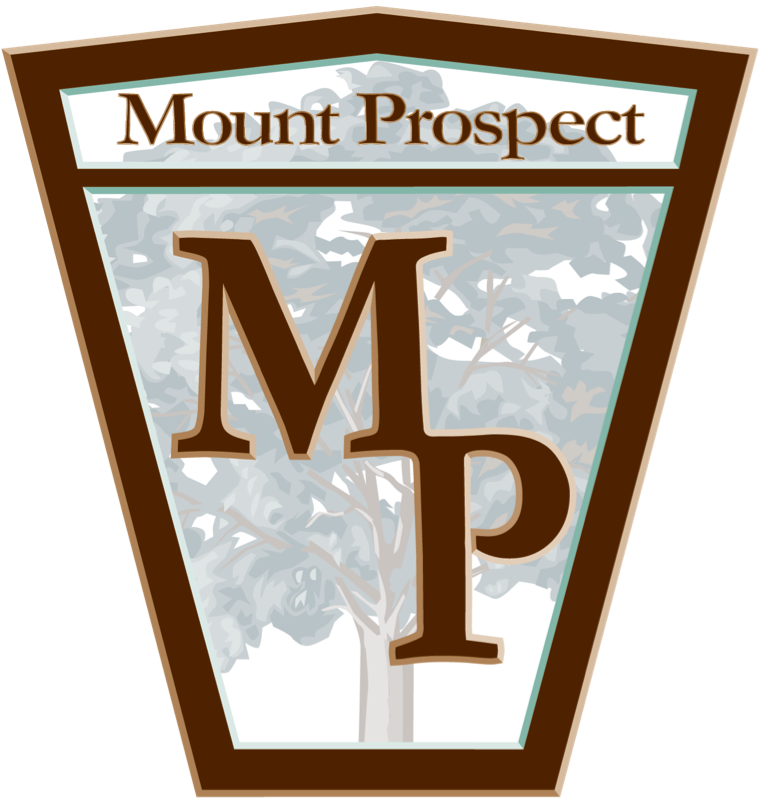 We provide commercial snow removal in Mount Prospect, Illinois! Brancato Snow & Ice Management can help you anywhere in the Chicagoland area, so whether you have just one Mount Prospect location, or lots of locations in the area, we have you covered when the snow tries to cover you in and around the greater Chicago area.
The Village of Mount Prospect is a city growing in popularity that we truly enjoy servicing. Honored a "Tree City USA" distinction by the National Arbor Day, its tree lined streets give the city a warmth (even in the winter) that you can't get in downtown Chicago.  You probably already know that Mount Prospect has been trending upward in popularity.  Maybe it started in 2008 when Business Week Magazine named it as the number one place to raise kids.  Money Magazine and Movoto Real Estate followed it up with honors of their own for Mount Prospect in the following years.
But somebody has to get rid of all that snow when it blankets even the lovely village of Mount Prospect…which is where we come in.  While you are sleeping soundly in your bed, we are preparing your property for the arrival of your clients and employees, ensuring your lot and walks are safe.
We like plowing around the Mount Prospect area.  It is a fun city to hang out in and of course there is always Salerno's Pizzeria to fill up at during the day (or the DD shop for donuts and coffee in the middle of the night!).
Speaking of the middle of the night, if you have a 24/7 operation, we have experience with meticulous snow removal with 24 hour availability so it doesn't matter if you need a high level of service like Northwest Community Hospital next door or if you just need to keep your restaurant ready for customers at any time, we have you covered (or uncovered of snow, depending on your point of view).
We specialize in commercial snow removal because it takes slightly different equipment and training than residential snow removal. Snow removal in Mount Prospect is easy for us since Mount Prospect is near our base of operations. When it comes to snow and ice removal for your business during the winter months, we hope you will give us a call.
We go out of our way to customize our services for each snow removal client to keep your costs down while we consistent provide you the service level you need. We can provide you with snow plowing and salting, but we also can haul the snow completely off your property, come up with plans to protect your landscaping, and more. You need more than just a "guy with a plow" because visitors, clients, and employees coming to your business need to be 100% safe during the winter.
Make sure you get the snow removal service you need. If you are in the Mount Prospect area and need snow removal, please give us a call for a free, no obligations snow and ice management quote. We will ensure you, your clients, and team members are safe during the winter months at the service level you need.