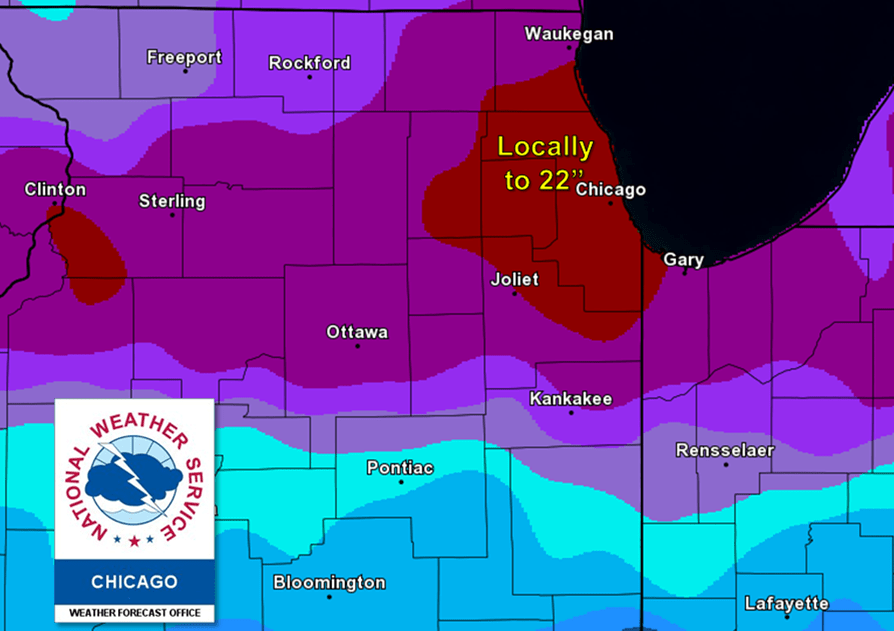 Constant communication and weather monitoring before, during and after the storm.
Brancato Snow & Ice Management recognizes the importance of ensuring clean and safe commercial areas for our Chicagoland customers, and we are committed to snow and ice removal solutions that deliver safety, ease of access, and a smooth flow of traffic to your business.
Our emailed weather alerts keep clients informed about critical winter weather before, during, and after the storm. Brancato's constant weather monitoring can ensure you are never surprised by weather that affects your business.
Our team members are equipped with radio dispatches and high tech weather monitoring equipment, ATVs and commercial-grade snow plows—and ready to serve all your snow management needs in Chicagoland, Newark, or New York.