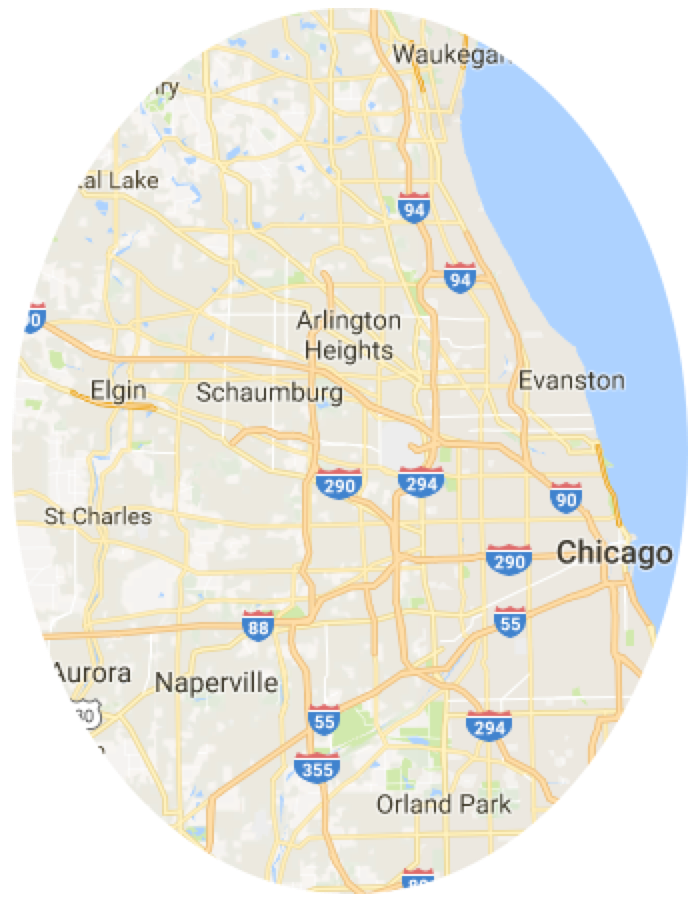 Snow Removal - Chicago
Brancato Snow Removal is a privately owned, full service snow removal company in Des Plaines, IL, serving the Chicago Suburbs (and beyond!).
Learn more about Chicago Snow Removal.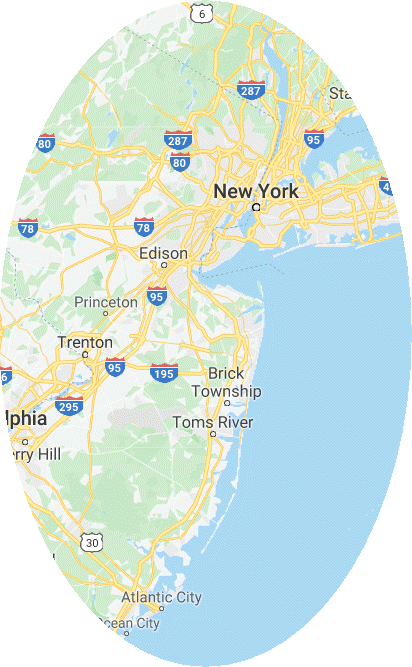 For Newark or Chicago Commercial Snow Removal Services and Ice Management, call Brancato.
The Chicago area's best commercial snow plowing services. Whatever your commercial snow removal or ice control needs, we offer competitive pricing on high-caliber service.