Commercial Snow Removal for Buffalo NY Businesses! 
If you are looking for commercial snow removal in Buffalo NY, call us today for a free consultation and estimate!
Buffalo, NY is a city that holds a special place in the hearts of our Buffalo crew! It is a place full of history, culture, and community. Buffalo has much to offer to those who are willing to explore its many wonders, from its vibrant arts and music scene to its incredible architecture and rich history. And did we mention food? We definitely need to talk about the food!
One of the most unique things about Buffalo is its architecture. The city is home to some of the most beautiful and historic buildings in the country, many of which were built during the height of the city's prosperity in the late 19th and early 20th centuries. Some of the most notable examples of Buffalo's architecture include the Guaranty Building, the Darwin D. Martin House, and the Buffalo City Hall. These buildings are not just beautiful to look at, they are also important examples of the city's history and culture.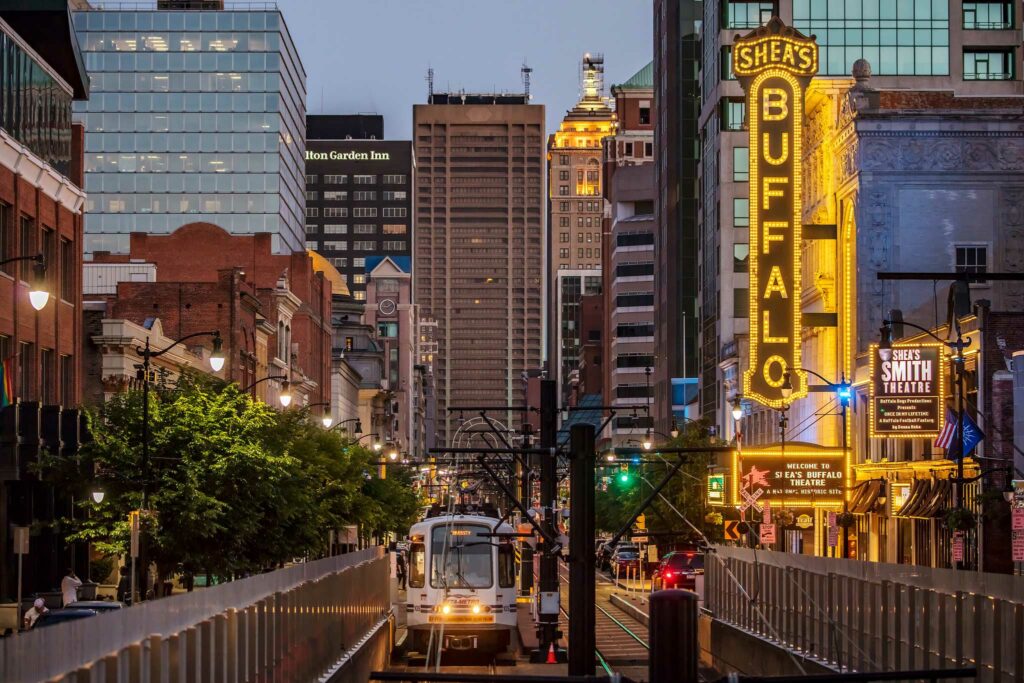 So Much Makes Buffalo NY Special
Buffalo is also known for its vibrant arts and music scene. The city has a long history of supporting the arts, and it is home to many museums, galleries, and theaters. The Albright-Knox Art Gallery is one of the most notable museums in Buffalo, and it is renowned for its collection of contemporary and modern art.
The Buffalo Philharmonic Orchestra is another important institution in the city, and it has been entertaining audiences for over 75 years. In addition to these more traditional forms of art, Buffalo is also home to a thriving independent arts scene, with many small galleries and DIY spaces showcasing the work of local artists.
Bring On The Eats!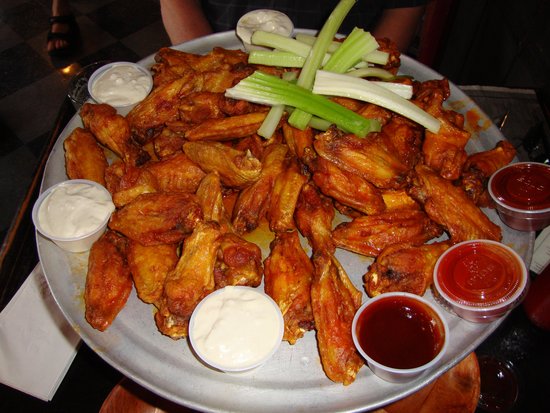 Buffalo has a diverse and vibrant food scene with a mix of traditional American cuisine and international flavors. No discussion of Buffalo's food scene would be complete without mentioning its most famous culinary creation – the Buffalo Wing. The city claims to have invented this spicy chicken wing dish and locals are fiercely proud of their version. Some of the most popular spots for wings in Buffalo include Anchor Bar, Duff's, and Gabriel's Gate. A less-known local specialty is the "Beef on Weck" sandwich, which consists of thinly sliced roast beef on a kummelweck roll topped with horseradish and au jus. Schwabl's and Charlie the Butcher are two popular places to try this dish.
There is some ethnic variety in Buffalo's food scene, as well. The large Polish population has made the pierogi a beloved local dish. Try them at the Broadway Market or at Polish Villa II. Italian food is definitely on the menu, too. Buffalo boasts of a strong Italian food scene, with numerous Italian restaurants and pizzerias throughout the city. Some favorites include Chef's, La Nova, and Bocce Club Pizza. And we have to mention Buffalo's thriving craft beer scene, with numerous breweries and taprooms. Community Beer Works, Big Ditch Brewing Company, and Resurgence Brewing Company are popular spots to sample local brews.
Some of the Best People in the World
Perhaps one of the most important things that makes Buffalo special is its people. Buffalo is a city that is full of hard-working, friendly, and welcoming people who are always willing to lend a helping hand. The city has a strong sense of community and a deep pride in its history and culture. Whether it's cheering on the Buffalo Bills or working to improve the local community, the people of Buffalo are always there to support one another. That's what makes our snow removal team in Buffalo so amazing!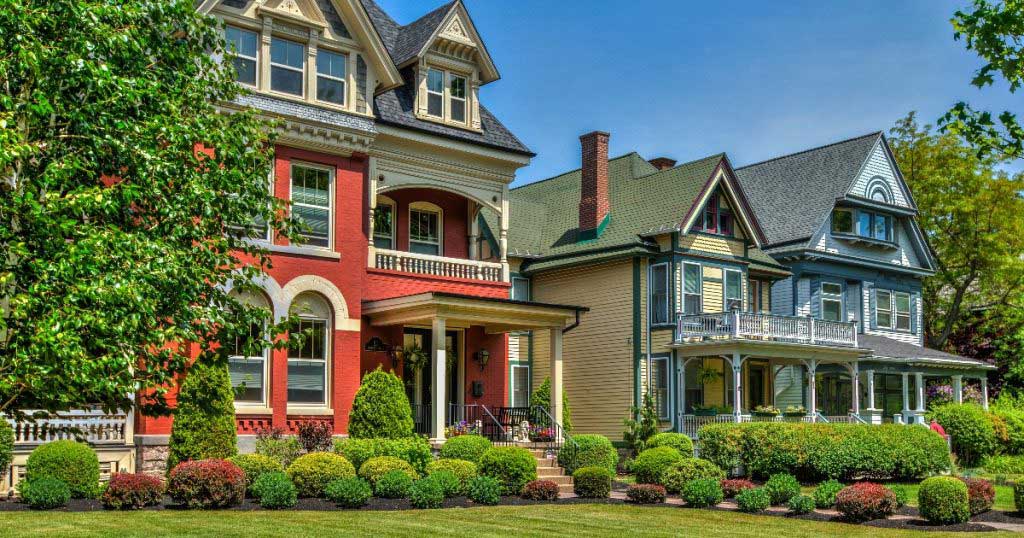 Why Choose Brancato for Snow Removal in Buffalo NY?
We are 100% focused on commercial snow removal. Commercial snow removal uses different equipment and techniques than residential snow plowing if you are going to remove snow cost-effectively. We move large amounts of snow and ice quickly to keep your costs low while preventing damage to your property.
We have the capability to melt snow on-site without bringing in numerous large trucks for hauling. This decreases inconvenient and damaging truck traffic and reduces snow removal costs. Our crews will not be distracted by the complications of residential jobs when your business needs us the most!
We Can Handle Jobs Big and Small
Because of our success and management, we are able to offer services that the smaller companies have to outsource. We keep the right equipment near you to take care of your snow and ice quickly and efficiently. Our crew is always ready to support businesses, organizations, schools, airports, and municipalities. 
We use a large crew to service our clients, and we can keep you open 24/7 depending on your need.  The weather is closely monitored during the winter allowing us to be ready to tackle any dangerous winter conditions. We have the equipment, training, and experience to do the best job at a great price.
Another thing that makes Buffalo special is its location. The city is situated on the eastern shore of Lake Erie, which gives it a unique climate and geography. The lake provides the city with plenty of opportunities for water sports and recreation, and it also helps to moderate the city's climate. While Buffalo is known for its long, cold winters, the lake-effect snow that the city receives actually helps to keep the city's temperatures relatively mild during the summer months.
The trick is to deal with that lake-effect snow when it is coming down! While the 50+ inches of snow that came down during the December 2022 storm was unusual, it is normal to deal with a few feet from time to time. Our snow removal crew will hit the streets as soon as the snow starts and will work hard through the storm to keep your business clear and open!
Call TODAY for a Free Estimate
Get the commercial snow removal service you want and need! Call Brancato Snow and Ice Management TODAY for a free, no obligations snow and ice management quote. We will ensure you, your clients, and your team members are safe during the winter months at the service level you need.