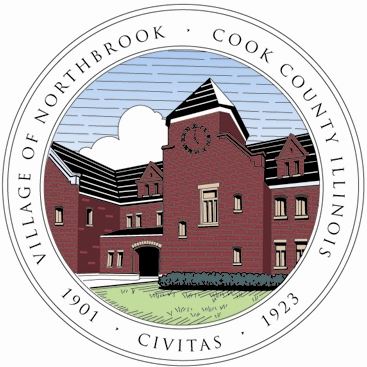 Do you need commercial snow removal in Northbrook, Illinois? Brancato Snow & Ice Management serves almost all of the Chicagoland area, so whether you need help with just one location or several locations, we have you covered just about anywhere in the greater Chicago area.
We love snow plowing in Northbrook. It has beautiful parks to drive by, and several tasty restaurants (we can't be specific, but especially a certain one on Skokie Boulevard). Northbrook is also just north of our corporate headquarters, so it is one of the more convenient places for us to serve customers.
Brancato Snow & Ice Management specializes in commercial snow removal? Why is that? Taking care of commercial properties takes slightly different training and equipment than snow removal for homeowners, and we would rather be great at one than mediocre at both.
When it comes to snow and ice removal for your business during the winter months, we hope you will give us a call.
Honestly, you need more than just a "guy with a plow" because clients, visitors, and employees come to your business or organization expecting they will stay 100% safe during the winter.
We customize our services for every snow removal client because a customized approach ensures you get what you need without a bloated coast. We can provide you with snow plowing and salting of pavement, but we also haul the snow off of properties, come up with landscape protect plans to prevent damage, and more.
Make sure you get the commercial snow removal service you need. If you are in the Northbrook area and need snow plowing, please give us a call for a free, no obligations snow and ice management quote. We will ensure you, your clients, and team members are safe during the winter months at the service level you need.