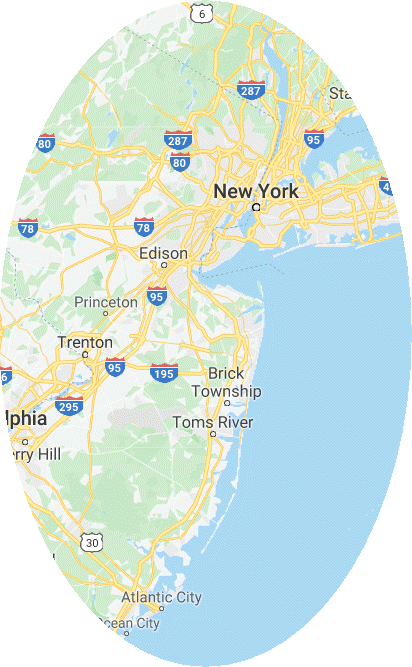 Brancato Snow Removal is a privately owned, full service snow removal company  taking care of your snow removal needs in New York City and beyond. You can find some of our service areas listed below.
We also have "service locations" allowing us to effectively handle Snow Removal throughout the New York area. If you are looking for a great value in your snow removal, feel free to Give Us a Call!
We started in Chicago and now you can find us serving clients in New York because we have grown through clients who remain customers year after year.  We are happy to serve them with our high level of service and look forward to serving you as well.