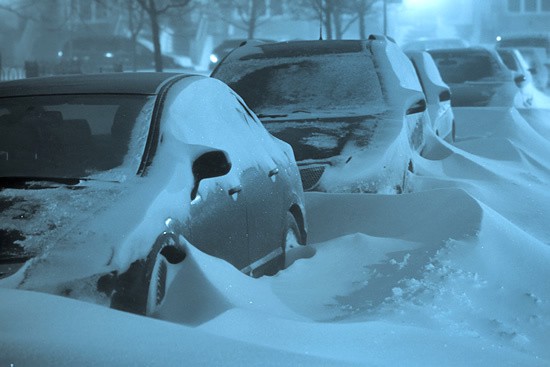 24/7 emergency snow and ice removal you can rely on.
Brancato is the Chicago & Newark Emergency Snow Removal Contractor of choice for 100's of businesses. We help so many businesses because as professionals we know how to prepare for the coming winter storms, our well equipped and well trained crews are capable of taking care of your property. We also have the follow-though to ensure your property is safe after the storm along with the documentation necessary discourage frivolous lawsuits.
We know what a demanding and unpredictable winter storm can be for a Newark or Chicago snow removal company. We also know the impact snow and ice storms can have on your business. That is why we have full-time commercial snow professionals ready to respond to your ice or snow emergency 24 hours a day, seven days a week throughout the winter season—or whenever you might need us.
Our Chicago area & Newark ice and snow management crews respond quickly and can deliver comprehensive snow services via plowing, salting, hauling, removal and relocation. Knowing our expertise, you can be confident that heavy Illinois or East Coast snows won't leave your business stranded.
The biggest mistake you can make is to trust "some guy with a pickup and a plow." With our experience and equipment, we are much more cost effective than you think. Don't believe us? Put us to the test and get a free snow removal quote and consultation for free today!