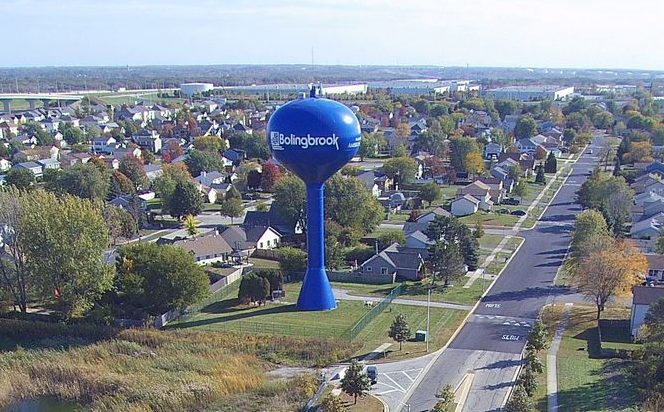 Bolingbrook Snow Removal Services
We proudly provide commercial snow removal services in the southwestern Chicagoland suburbs, including and Bolingbrook, Naperville, and Romeoville. Brancato is the best option for all your commercial snow removal needs.  Brancato Snow & Ice Management specializes in the unique snow removal needs of businesses and organizations providing you the best value in commercial snow removal.
We continue to grow in our service to the Chicagoland area because of our custom-tailored approach providing exactly what you need, nothing more and nothing less. Our careful planning regarding the handling of your snow and ice is the "secret" to our success. Unlike the "guy with a truck" businesses, our careful planning in advance keeps your costs down while providing the level of protection your company needs during the winter months.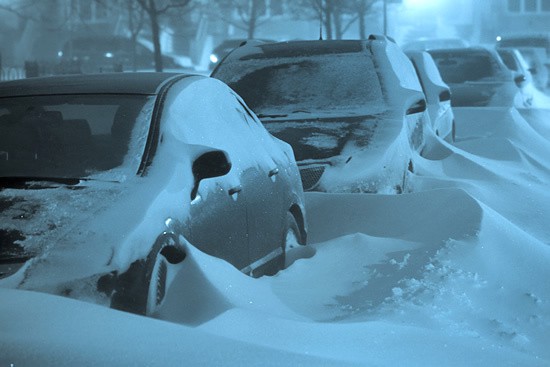 An Important Difference
Think about it, the service needed by a car dealership, a strip mall, school, local grocer, clinic, or manufacturer are all different. If they are treated the same, either someone is paying for too much service or someone will get hurt because their snow and ice were not promptly removed in a safe way.
We are popular with our clients because our tailored approach to snow removal treats every client as unique with unique needs. Tailoring our plan to your needs also makes sure people stay safe and you don't pay for services you do not need. We specialize in commercial snow removal because it takes slightly different equipment and training than residential snow removal. We can take care of your snow plowing and ice removal, but we also can haul the snow completely off your property, come up with plans to protect your landscaping, and more.
Getting what you need for snow and ice removal is as easy as giving us a call to obtain a free quote. We can provide minimal services such as just clearing snow after a big snowstorm, we can provide maximum service in a 24/7 comprehensive plan where we ensure your property stays completely free from winter hazards at all times, or we can provide any service level in-between.
Get the Snow Removal Service You Need.
Call TODAY for your FREE consultation and quote! If you are in the Bolingbrook/Naperville/Romeoville area, please give us a call for a free, no obligations snow and ice management quote. We will ensure you, your clients, and team members are safe during the winter months at the service level you need.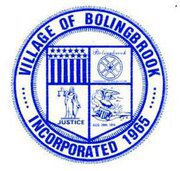 Call TODAY for your FREE consultation and quote!