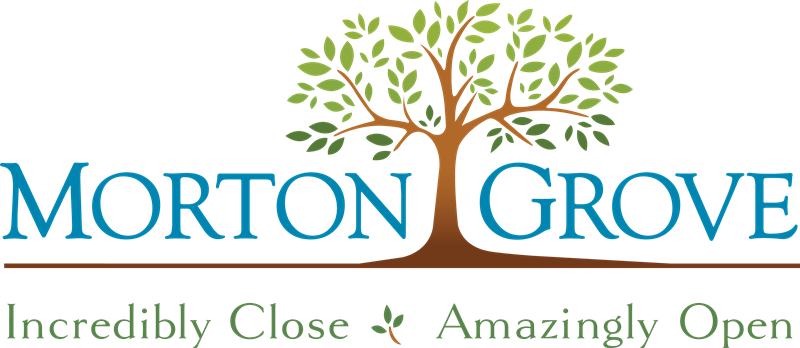 We like to think we are your best choice for Morton Grove snow removal, and we are glad you visited our page to find out more. Dedicated to commercial snow removal, Brancato Snow & Ice Management can service your needs anywhere in the Chicagoland area. It doesn't matter if you need snow removal in just Morton Grove or in several locations in and around Chicago, we have you covered.
Morton Grove is a fun place for us to work in. You can't get from one end of the village to the other without going over the north branch of the Chicago River and through the woods or forest. Taking Beckwith Road is always scenic but taking Dempster Street at least gives you a glimpse of the woods (if the road isn't too busy!).
What makes Brancato your best choice for snow removal in Morton Grove is we customize snow removal services for each client to keep your costs down while giving you the service level you need. Some of our clients, like hospitals, need 24/7 "zero tolerance" service where there isn't a second during the winter where there is a potential slip and fall hazard. Other places just need a lot cleared at the end of a snowstorm. Many businesses are somewhere in-between, with a need to be ready for customers and employees during business hours, and little need for snow clearing in the middle of the night.
We go out of our way to customize your snow removal services to keep your costs down while providing you consistently with the service level you need.
You probably know commercial snow removal uses different training and equipment than residential snow removal. Most people don't stop to think about how their local landscaping company may not have the equipment to take care of your snow removal in the most efficient way possible. You can trust any snow plowing, salting, snow hauling, and pre-treatments you need can be covered by our team. If you have a snow and ice removal need, we are already equipped to handle the job.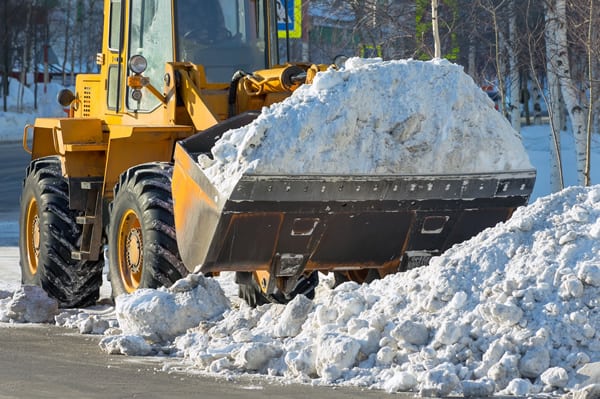 What works best clearing residential properties is usually not optimal for a commercial lot. Our equipment clears commercial properties from snow and ice fast, thoroughly, and at a value price. Not only do you get great service at a great price, you and your customers will see us less because we can clear lots faster than people without equipment sized correctly for your property.
Let's face it, you need more than just a "guy with a plow" because visitors, clients, and employees coming to your business need to be 100% safe during the winter. It won't hurt to talk to us about what we can do for you.
Our corporate headquarters are nearby to Morton Grove and we have satellite locations throughout Chicagoland, too. We would be glad for the chance to earn your business.
Make sure you get the snow removal service you need. Please give us a call for a free, no obligations snow and ice management quote. We will ensure you, your clients, and team members are safe during winter.