Finding a reliable snow removal company near you can be hard to do, but important if you are running a business. Below are some expert tips for winter preparedness to help you find the right one.
Thinking About Snow Before It Falls
When the snow starts falling, having a dependable snow removal company near you is crucial. Whether you're a business owner, ensuring safe and accessible pathways is essential. In this article, we'll explore expert tips on finding a reliable snow removal company near you, offering a hassle-free experience during winter months.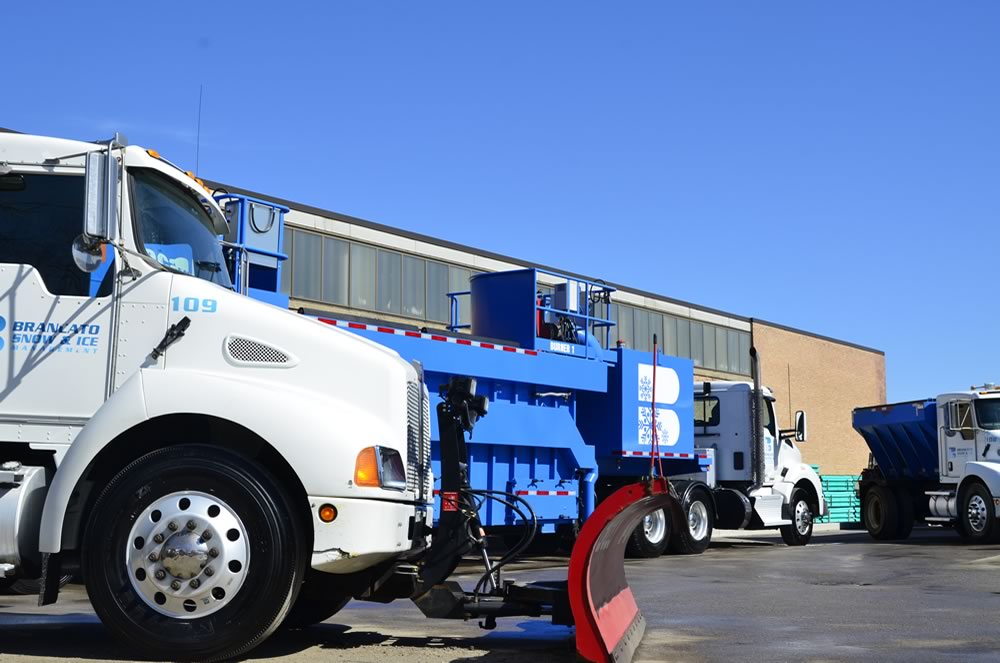 The Importance of Hiring a Professional Snow Removal Company
Snow removal is no small task, and attempting to handle it yourself can be time-consuming, physically demanding, and potentially dangerous. That's why hiring a professional snow removal company near you is highly recommended. Not only do they possess the necessary equipment and expertise, but they can also offer reliable and prompt service, ensuring your property remains safe and accessible throughout the winter season.
Conducting a Local Search for Snow Removal Companies
Online Directories:
Start your search by consulting online directories that provide comprehensive listings of local snow removal companies. Use search terms like "snow removal company near me" to find relevant results quickly. These directories often include customer reviews and ratings, allowing you to gauge the reputation and quality of services provided.
Search Engines:
Utilize popular search engines like Google or Bing, entering keywords such as "snow removal company near me" or "snow removal services in [your location]." These search engines often provide localized results, enabling you to find reputable snow removal companies in your area.
Social Media Platforms:
Explore social media platforms like Facebook, Twitter, or Nextdoor. Many local businesses, including snow removal companies, often have a social media presence where you can find information about their services, customer reviews, and contact details.
Evaluating and Selecting the Right Snow Removal Company
Below are five criteria that you can use to determine if a snow removal company near you is the right fit for your business. Each criterion highlights a different part of the service. Some of them will have a higher importance to you than others. But all of them will help you determine the quality of the company.
Reputation and Experience: Look for snow removal companies with a solid reputation and extensive experience in your area. Consider reading online reviews, checking testimonials on their website, and asking for references from friends, neighbors, or local community groups.
Services Offered: Assess the range of services offered by each company. Do they offer residential and commercial snow removal? Which is their focus? Can they handle various types of snow removal equipment? It's important to ensure that the company you choose is well-equipped to handle your specific needs.
Licensing and Insurance: Verify that the snow removal company you consider is properly licensed and insured. This ensures that they meet local regulations and are covered in case of any accidents or damage that may occur during the snow removal process.
Response Time: Inquire about the company's response time during snow events. You want a company that can promptly clear your property after a snowfall, minimizing inconvenience and ensuring safety.
Pricing and Contracts: Obtain quotes from multiple snow removal companies and compare their pricing structures. Take note of any hidden fees or additional charges. Additionally, review their contract terms and conditions to ensure you understand the scope of their services and any contractual obligations.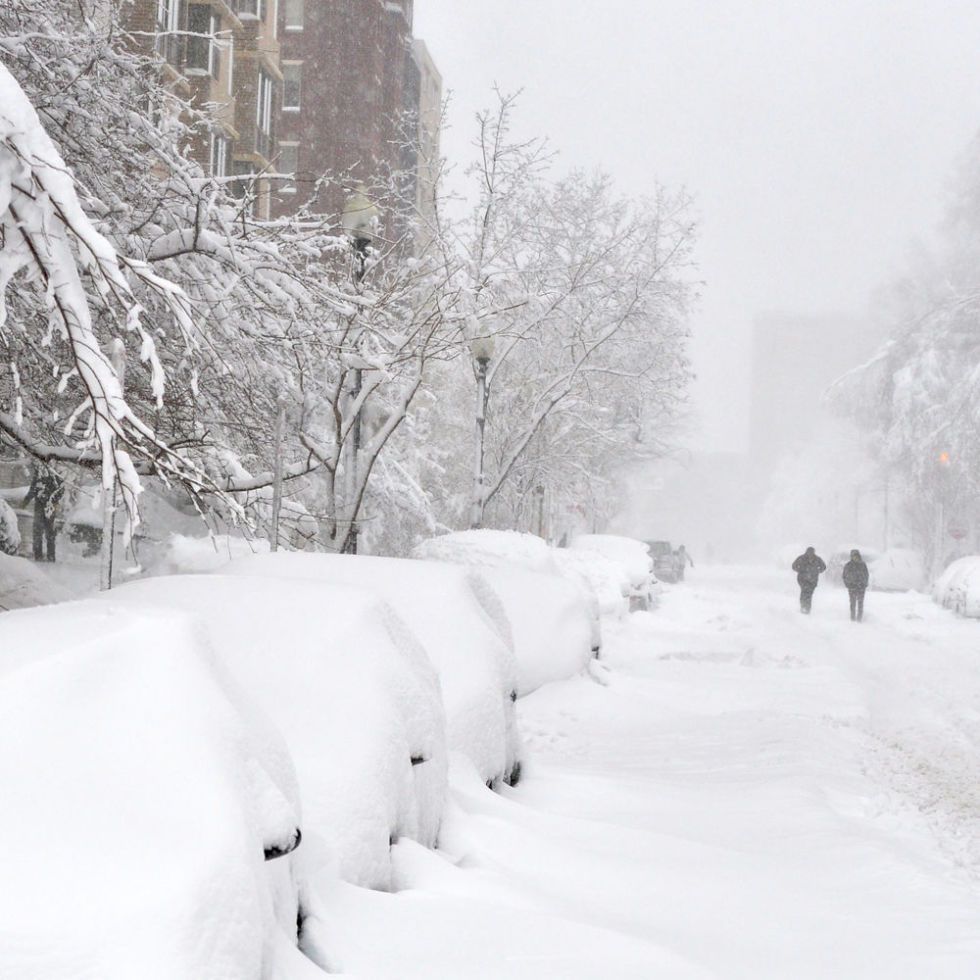 Worth Careful Consideration
Finding a reliable snow removal company near you doesn't have to be a daunting task. By conducting a local search, evaluating reputation, services, licensing, and response time, you can confidently select a professional snow removal company.
Remember, winter preparedness is crucial for both residential and commercial properties, and entrusting this responsibility to a trusted professional ensures safe and accessible environments for all. So, when the snow starts falling, you can relax and let the experts take care of the snow removal, ensuring your peace of mind throughout the winter season.
Brancato Checks All the Boxes
Brancato scores high in all of the categories! Our reputation proceeds us, stacking up year after year. We have been in the business since 1990 when Joe Brancato first started his snow removal business in the Chicago metro area. Over the years we have built an experienced and skilled staff that knows the complexities of snow removal for businesses. That experience along with a pursuit of excellence has given us many satisfied customers.
Brancato offers everything from sidewalk clearing to parking lot plowing. We are entrusted with clearing airport tarmacs, bank complexes, and hospital parking. We also have plenty of family-owned businesses that rely on us to keep them open in the worst of storms. Brancato is fully licensed, insured, and bonded. Joe and the crew cover all the bases.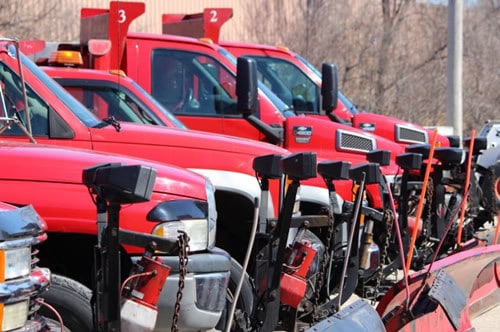 We keep local crews across our service areas to make sure there is someone close that you can rely on to get the job done. This gives us a response time that is unbeaten. We provided a variety of pricing solutions to fit your needs and budget.
Contact us today for a free consultation and service quote. We will walk you through your options and answer all of your questions.