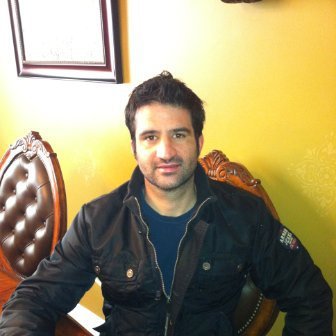 Since 1990 Joe Brancato has enjoyed the Chicago snow removal business. That's right, Joe knows snow. And he loves it too. Through the years, Joe has found that servicing commercial properties in a consistent and professional manor has always been rewarding. It takes planning, documentation, maintenance and a good old fashioned work ethic – along with some pretty late nights at times. But Joe has a passion for snow removal and refining techiniques that keeps him going.
At Brancato Snow and Ice Removal, we understand that commercial sites need to be operational regardless of what Old Man Winter throws our way. Our business clients usually have a fleet of trucks and vendors who all need to drop off and pickup equipment and supplies at all hours of the day. With Brancato, our clients, employees and customers don't need to think about their parking lots and sidewalks. They assume these areas will be clear and accessible when they arrive.
We get it!
Each storm is unique and the entire Brancato team looks at each event as a challenge to be conquered. This often involves sleepless nights for us as the Chicago storms are sometimes long and relentless. Proper preparation helps alleviate many customer concerns and with 25 years of experience Joe leads a team who understands what it takes to handle the worst Chicagoland winters.
Contact us​ today for more information on how Brancato can manage winter risk for your business!