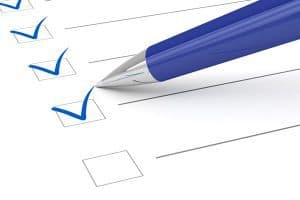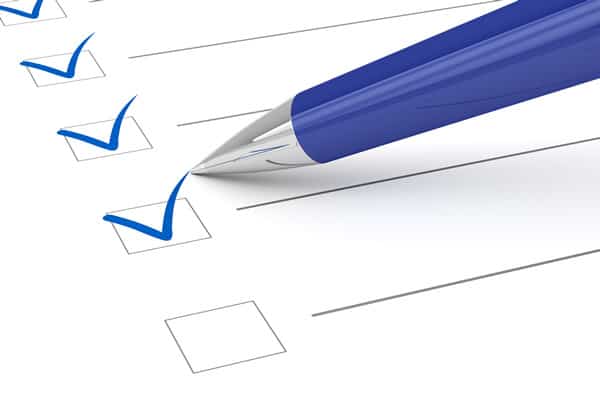 Since the winters have gotten worse each year in Chicagoland, it is important for your company to understand what to expect from a reliable snow removal contractor. We have come up with a list for you to use for this purpose when hiring a Chicago snow plow company.
Sign a Contract. A detailed contract with the snow and ice management company should be reviewed and signed to make sure you are protected and serviced well. It should very explicitly spell out where and how snow and ice will be removed. If you prefer to have sidewalks done in part by hand, agree to this in the contract. If you need them to clean around the shed in the back of the property where your company keeps some of its equipment, put that in there, too. Then the snow removal company will always remove the snow just as you like it, and your time isn't wasted calling the contractors with a problem.
Check on Equipment. The snow plow company should have equipment that is kept in good condition and replaced as needed, so as not to break down in your parking lot in the middle of a snow storm. You could request to see recent service records if this is a concern. Also be sure they have ample equipment and professional snow personnel to service all your needs.
Look for Certifications. Certified snow professionals hold themselves to a higher standard than others. They practice risk management, not just snow plowing. Aside from researching Better Business Bureau and Google reviews, look for Snow and Ice Management (SIMA) affiliation, Accredited Snow Contractors Associations (ASCA) and other signs of credibility and professionalism.
Ask about Emergency Response. If you have contracted a snow plow company for emergency services as well as average snowfall removal, you should expect them to take care of your job as soon as possible before, during and after the storm with constant communications and updates. Or without it listed in the contract, you should have reason to believe that your status as a current client will encourage them to handle your emergency situation in a timely manner should it arise.
What Ice Removal Methods Are Used? Ask about what your snow contractor is using for de-icing. There are many options, different not only by name, but by chemical composition and best use. Things such as Liquid A-Salt (efficient, eco-friendly, and economical) or Infernal Melt (which melts snow AND ice) are just two examples. If there is a preference, such as environmentally or pet-friendly, you can discuss this and work it out with the contractor. Also find out if they use the same ice treatment for every storm or if a custom solution is implemented.
Confirm Insurance. Of course you should make sure your snow contractor is adequately insured in case any accidents result from mismanaged snow or ice. Illinois has a pro-business slip and fall policy that makes it a challenge for people to sue businesses, but there is always a risk.
If you have any questions on how Brancato Snow and Ice Management may be able to meet your needs this winter in Chicagoland, please give us a call at 847-965-1160.