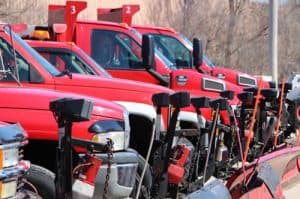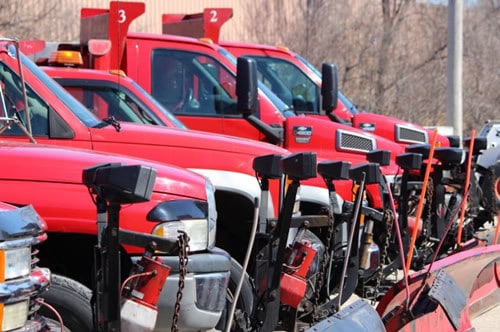 If you're considering hiring a new Chicago snow removal service in Illinois, you'll find loads of possibilities. As you browse, they may all start to look the same. But we're not. So what makes our company different from local competitors? We do.
Brancato Snow and Ice Management is a privately owned, full-service snow and ice management company. What does that mean? Removing snow and de-icing is our whole business, not just a seasonal thing to get us through until lawn-care time. And because removing ice and snow is our sole purpose, our entire team, equipment and our resources are dedicated to providing service that meets or exceeds each of our client's specific needs.
We have the proper snow plowing, snow blowing, snow moving and snow meling equipment, in the proper size to handle any snow or ice-related problem. We will never try to "make-do" with something that isn't really quite right for the job. We're prepared to keep you, your staff, and customers safe from slipping and sliding into costly accidents in your parking lots, on your sidewalks, and entering your doors.
We monitor the weather and will email you before, during and after winter storms, helping you prepare for them and obtain the assistance you need. We also report afterwards the time, date and service provided. Additionally, our contracted customers may directly contact the managers of our snow plow crews any time they need.
Please contact us today. All of our customers' needs are evaluated so we can provide the specific service you need. Let our dedication to snow and ice removal, along with the flexibility and dependability of our fleet and staff, work for you.